Brand With is a branding and marketing ecosystem focused on personal branding, business growth, and authenticity. BW consists of three components: Brand With Video, Brand With Purpose, and Brand With Podcast. For our course, Brand With Video, we developed a platform for people to really learn while developing skills and through practice. Our platform involves different types of learning: kinesthetic, auditory, and visual, but also connecting and putting into practice everything with interactive exercises and interconnected worksheets. In addition, you can get reviewed and graded as a Pro Member, or not as a Classic Member. The course was valuated by Lynne White at $1,750 for the Classic version and at $1,925 for the Pro package.
Our Mission:
Create a platform that encourages learning, creativity, collaboration, personal development, and authenticity through branding and marketing for business growth.

Our Vision:
To be the one-stop-shop for all things branding and marketing, and to encourage people to find the path to success for their brands and business.

Our values:
Diversity, inclusion, energetic spirit, enthusiastic, relatability, and boldness.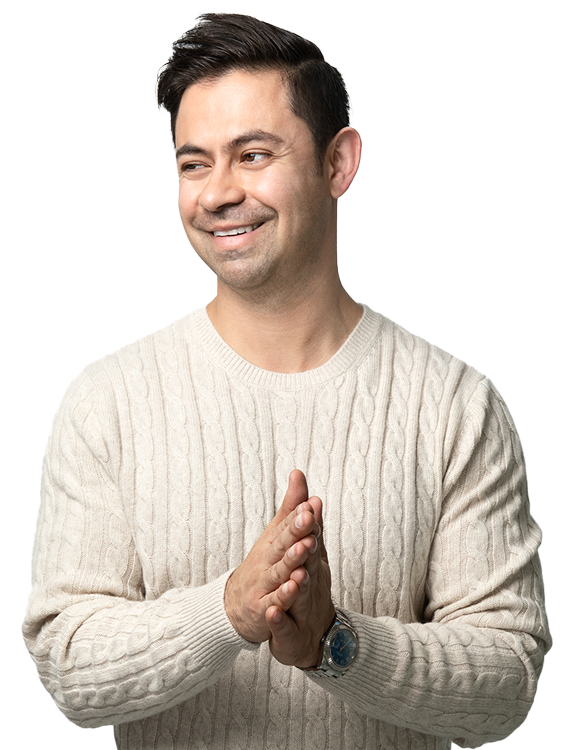 Ivan Estrada is an inspirational business leader, top-ranked real estate entrepreneur, and top producer real estate entrepreneur at Beverly Hills. In addition, he is a highly sought-after public speaker on marketing, personal development, real estate, and personal branding by Inman, California Association of Realtors, and The Real Deal.

Estrada produces an extensive video content portfolio, including the popular YouTube series, The Real Estate Minute. He has been featured on NBC's Open House, HGTV's House Hunters, Bravo's Million Dollar Listing, and in the Los Angeles Times, Forbes, Hollywood Reporter, and Dwell Magazine.

He was also named "Top 30 Under 30" in real estate with Newsweek.
Ivan is the CEO of his real estate company, Ivan Estrada Properties, author of Brand With Purpose, host of Brand With Podcast, and instructor of Brand With Video, an interacative video marketing course. Ivan's mission is to share what he has learned throughout his experience as an author, LGBT+ entrepreneur, creator of his personal brand, and video marketing expert.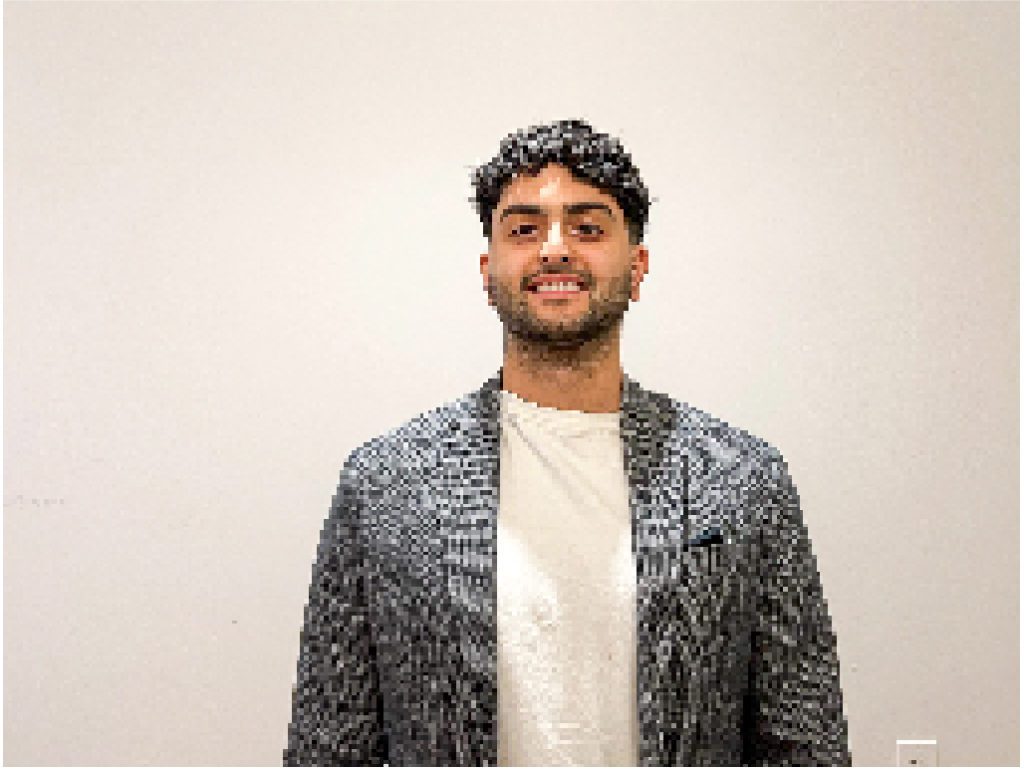 Brandon graduated from the Questrom school of business with a concentration in business marketing. Brandon initially assisted Ivan with his branding and marketing strategies for his Real Estate brokerage until Ivan introduced his dream of creating the Brand With ecosystem. With an expertise in social media and eagerness to be a part of creating something special, Brandon joined Ivan's journey to create Brand With.
BUILT-IN, INTERACTIVEEXERCISES
PLUS exclusive content & personalized feedback on your videos