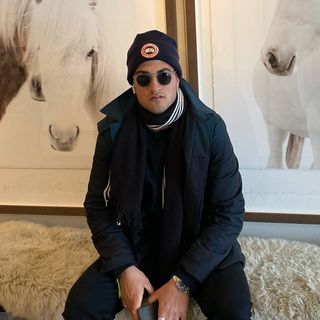 Josh Kashani
Josh is the founder and CEO of Kashani Homes, a part of the MS property partners group at Keller Williams of Beverly Hills. Josh is now using what he learned in Brand With Video to grow his personal brand and online presence for his Real Estate Business.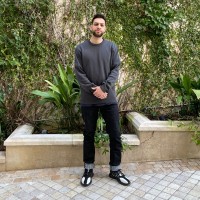 Mateen Zar
Mateen is the Founder and Creative Director of Social Studies Brand, a high fashion apparel company. With an expertise in fashion product development, Mateen had no experience when it came to marketing his products. After Brand With video Mateen is developing his marketing strategy. Check out @socialstudiesbrand on Instagram to see what he has done since Brand With Video.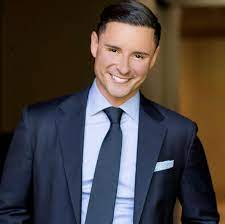 Diego Munizaga
Diego Munizaga is a real estate agent for Douglas Elliman in Beverly Hills. He wanted to find a way to expand his online presence and awareness to grow his real estate business. Diego always struggled with insecurities that he felt were holding him back from reaching his potential.


BUILT-IN, INTERACTIVEEXERCISES
PLUS exclusive content & personalized feedback on your videos