Brand With Video is an online video branding and marketing course in which host, Ivan Estrada, teaches all the strategies and secrets he has learned over the last 12+ years creating his personal brand as a Real Estate Entrepreneur. This course was designed to revolutionize the online course industry with its features such as individualized feedback, built-in recording capabilities, interactive forms and worksheets, personal development activities, and more. After completing this course, you will know what it takes to create a personal brand, implement video into your marketing strategy, and have a stronger on-camera presence. If you are looking to achieve any of these goals, but don't know how to start, congratulations! Brand With Video is your solution.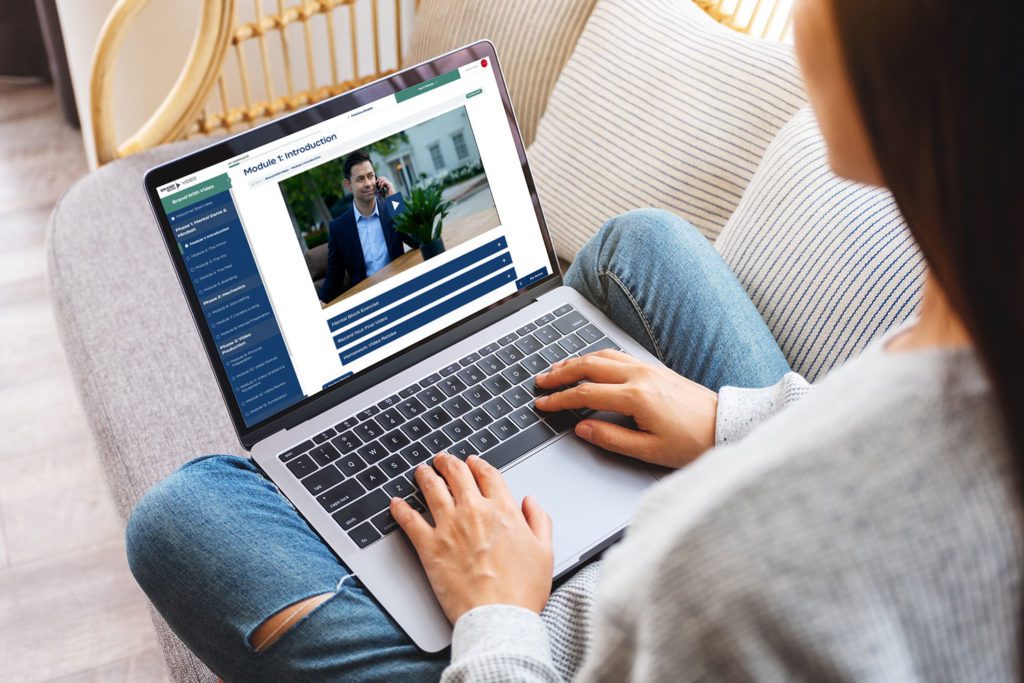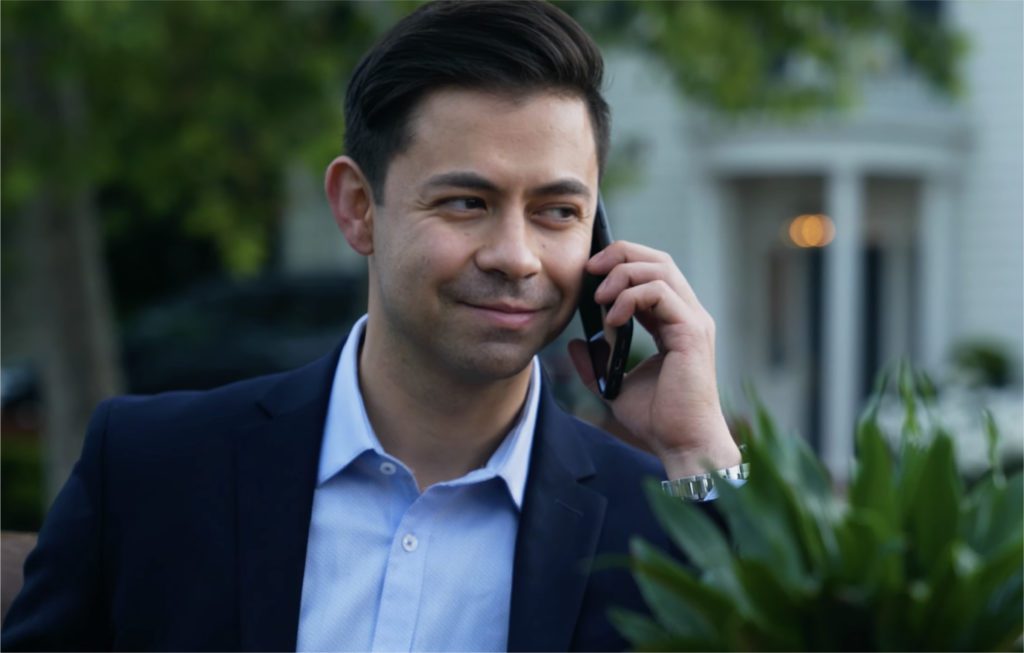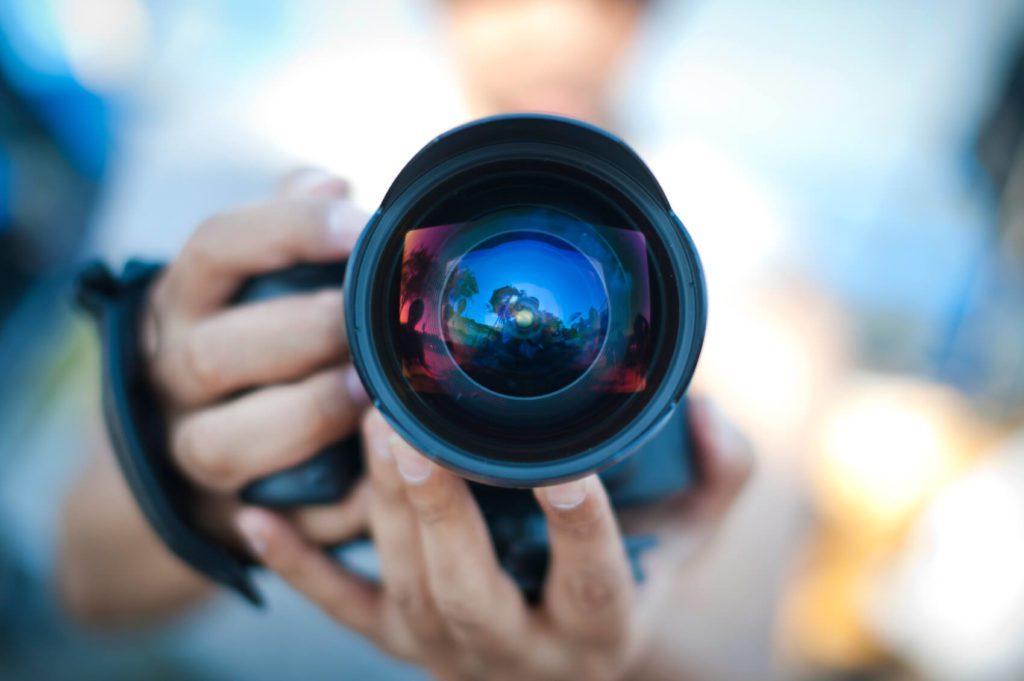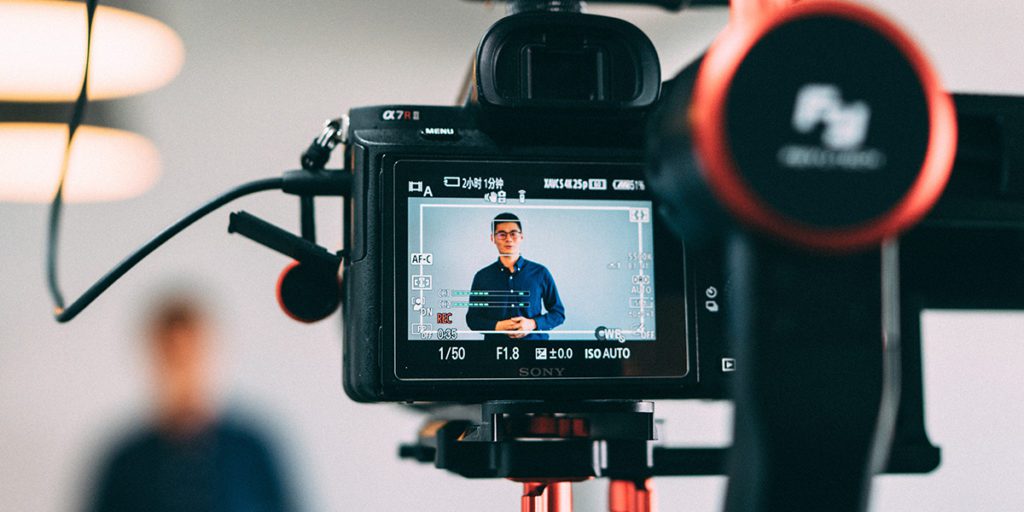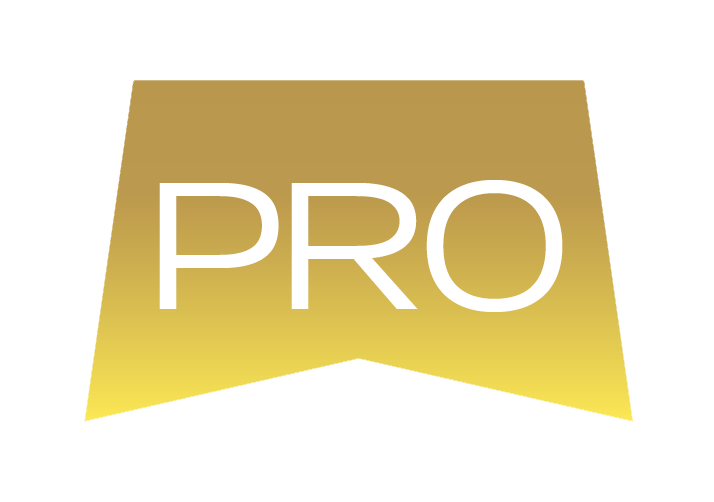 With all the features of the classic Brand With Video
+ 4 Personalized Video Reviews
As a PRO package member, you will be receiving feedback on four of the videos you record through the modules. The purpose of the feedback is to help you analyze your on-camera presence and help you improve as you progress through the course.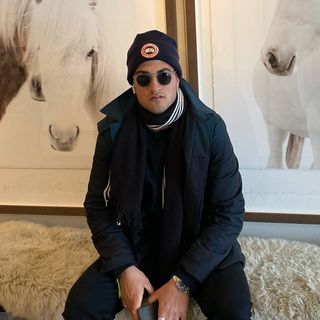 Josh Kashani
Josh is the founder and CEO of Kashani Homes, a part of the MS property partners group at Keller Williams of Beverly Hills. Josh is now using what he learned in Brand With Video to grow his personal brand and online presence for his Real Estate Business.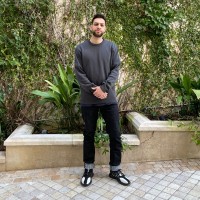 Mateen Zar
Mateen is the Founder and Creative Director of Social Studies Brand, a high fashion apparel company. With an expertise in fashion product development, Mateen had no experience when it came to marketing his products. After Brand With video Mateen is developing his marketing strategy. Check out @socialstudiesbrand on Instagram to see what he has done since Brand With Video.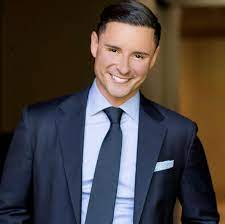 Diego Munizaga
Diego Munizaga is a real estate agent for Douglas Elliman in Beverly Hills. He wanted to find a way to expand his online presence and awareness to grow his real estate business. Diego always struggled with insecurities that he felt were holding him back from reaching his potential.